Some people find construction photos scary, for us it is our day to day life, while we bring our customers' vision to life. It also shows you what we do every day. Day in, day out.
It can be an ADU that will become the residence for the owner of the property while he is renting the main house out. Do we need to say that it will be built in contemporary style, using the latest technology and all the design features of modern living. This one is also multi-level, has lots of light and soon will have a deck to enjoy Californian lifestyle.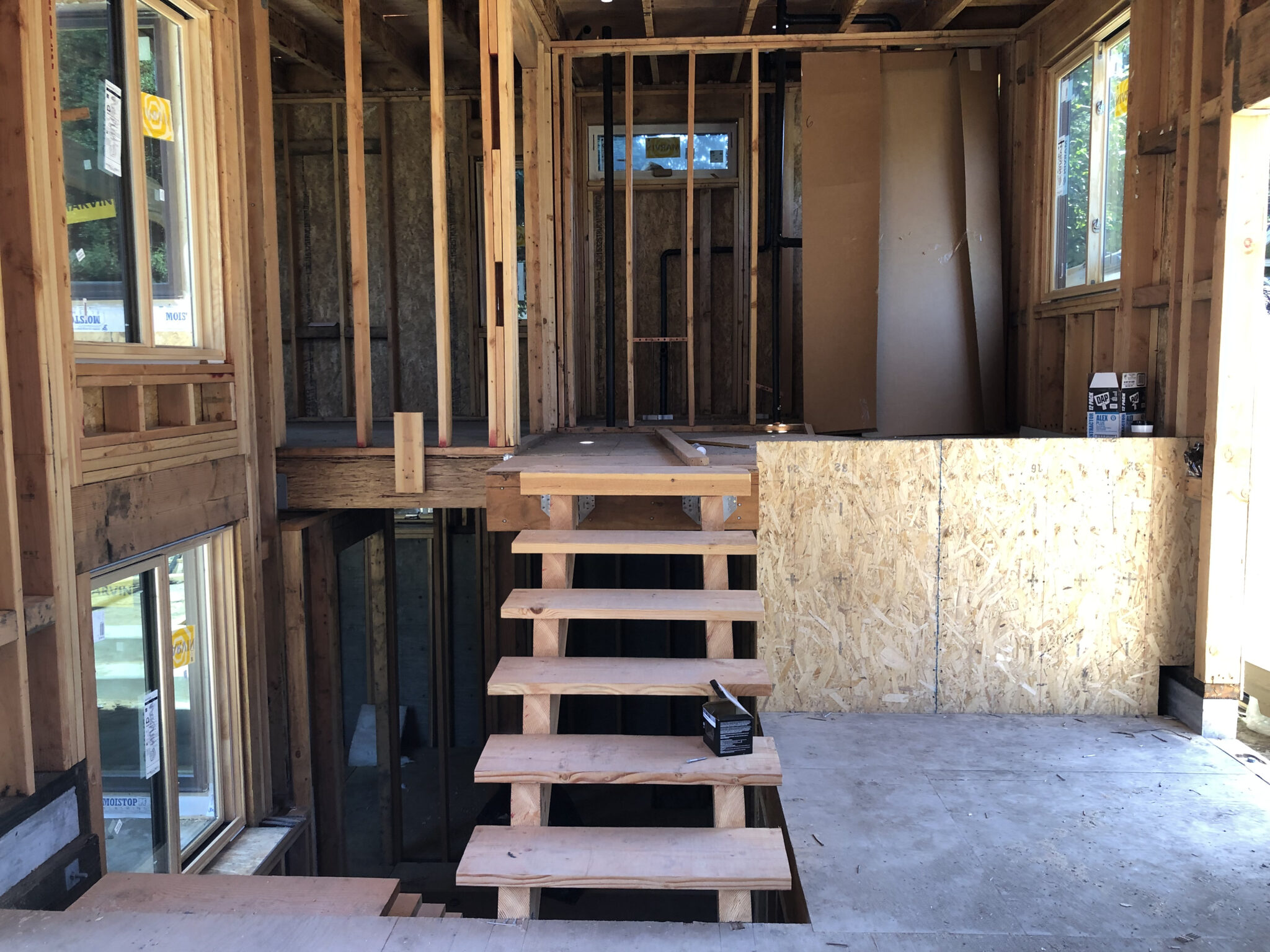 Or it can be an ADU for property owners who are planning to travel in their retirement and will use their ADU for extra income. Do you see the future walk-in-closet, small sitting area and high ceilings to enhance the feeling of space in a small 750 sf unit?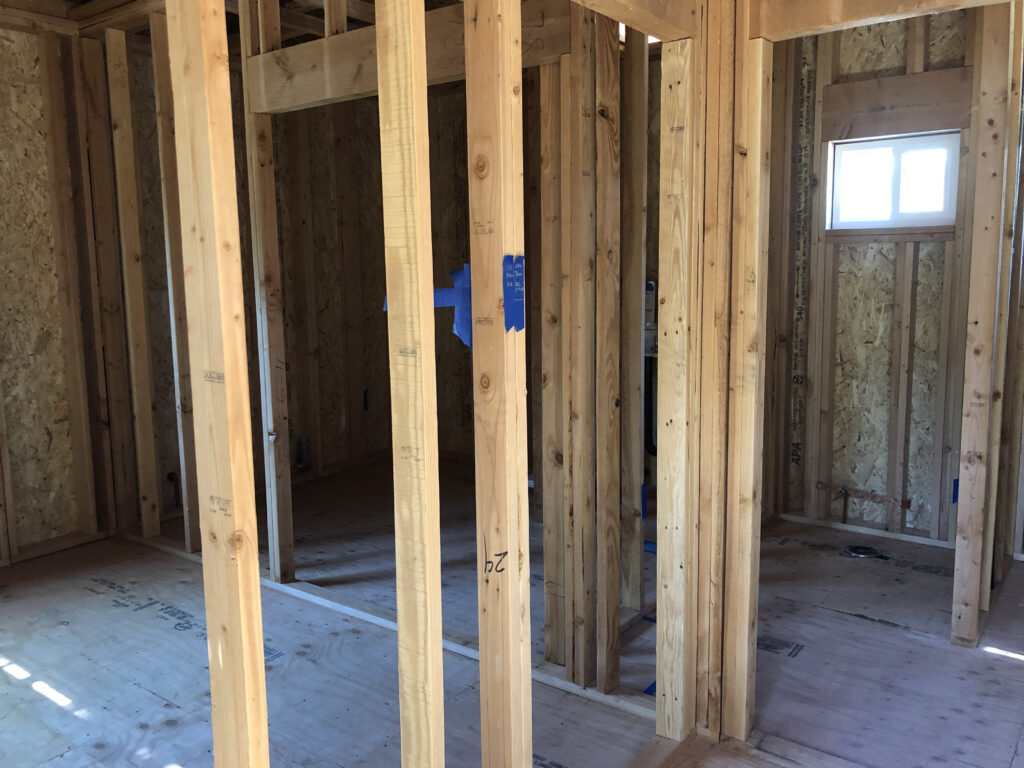 Or it is just a homeowner who is re-evaluating the use of its old detached garage and converting it into a cozy ADU with a loft. Skylights and a Cantina door that replaces the garage door add to the overall charm.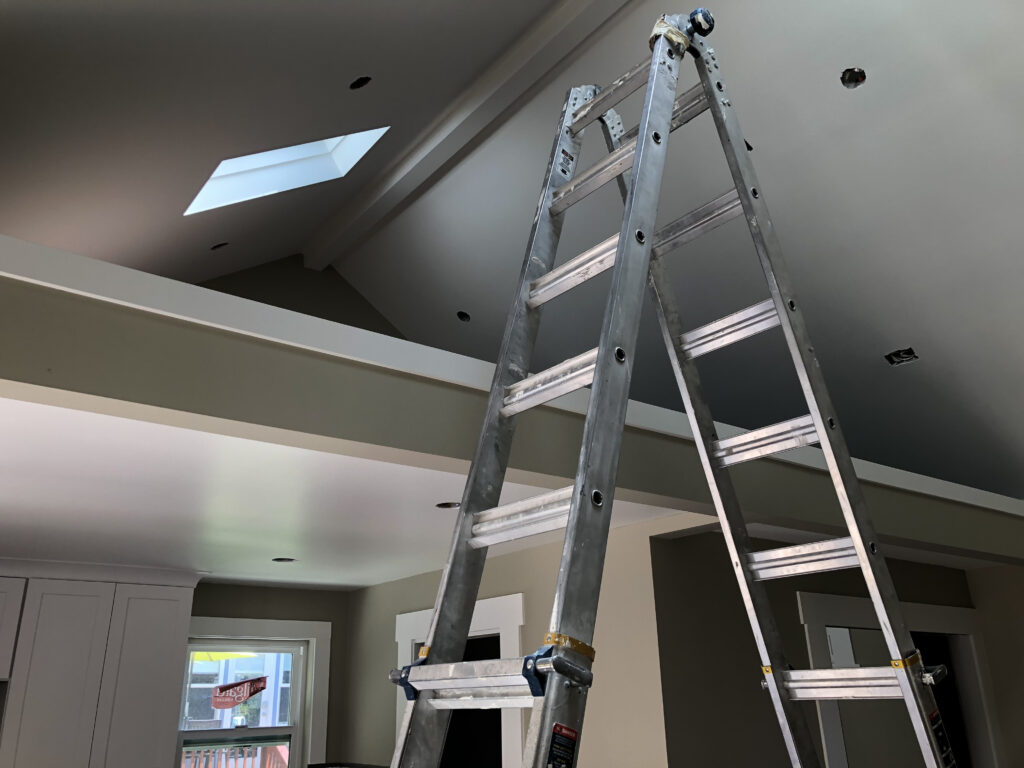 It gives us pleasure to see the backyards transformed into additional living space. The accessory dwelling units make homeowners' lives better, their property value is increased as soon as we pass the final inspection and get the occupancy permit.