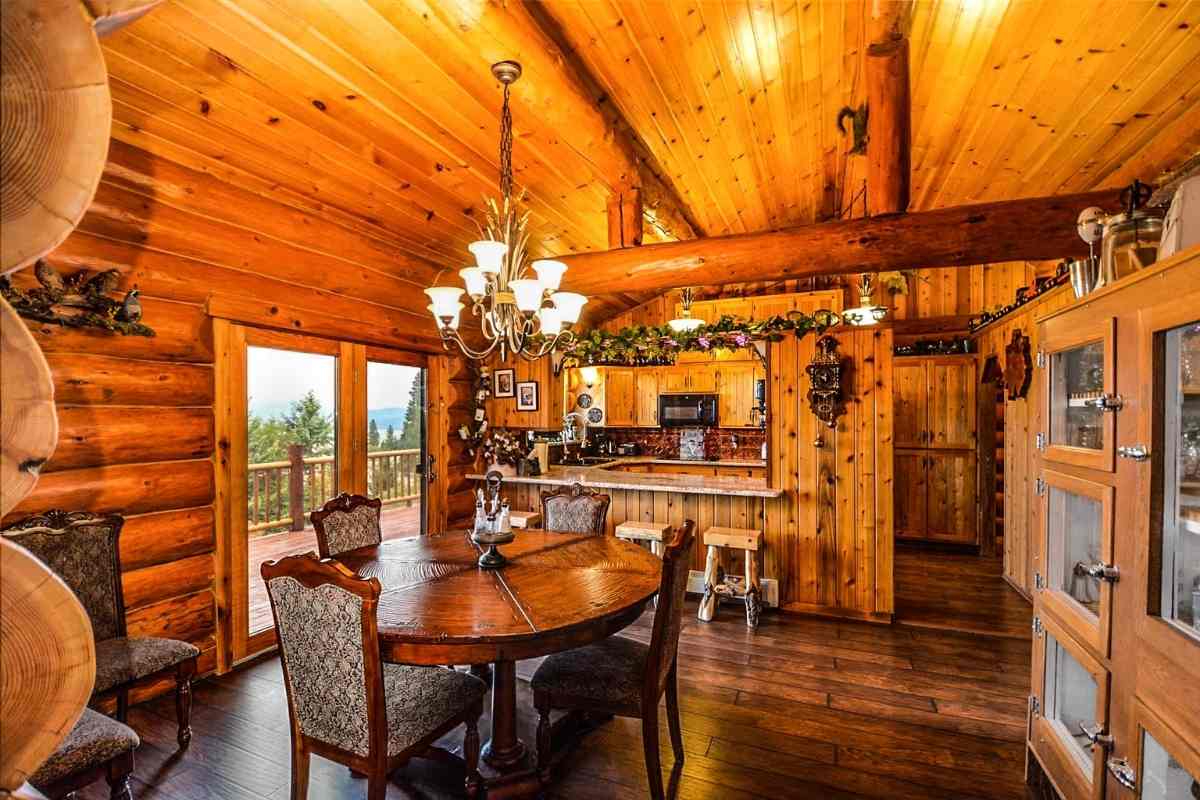 About Mother-in-law suite ADU
Mother-In-Law Suite is a detached guest house specifically designed for your older relative so that you could live close by, but also keep enough privacy for yourself.
Here's an awesome mother-in-law suite for one of our client with exquisite interior finishes and superior craftsmanship. The client wants some turn-key convenience with living space to bring the mother in law closer. The client requires the optimum use of budget and we turned out with a practical and comfortable solution overall.
So, if you're also looking for some mother-in-law suit for your beloved aging member of the family; we've got immaculate designs with unsurpassed attention to detail. We've been providing every sort of facility from custom cabinetry, hardwood flooring, automation system, security, lighting, doors, and window treatment.
We've also made the pathway smooth and wheelchair-friendly. That's an ideal way to shower your love to an aged individual of your family. Here're some key features of the project:
Small-scale dining area: A light-filled small dining area next to the kitchenette. Stainless steel dining chairs with matching table placed next to full-length window. Your parents will love to dine in natural light.
A stylish designed protruded counter that will act as a mini-bar when the need arise.
Self-reliant Kitchenette: A small but functional kitchenette with gas top, height-tech oven, and storage to avoid clutter.
We've given emphasis that every amenity of the home offers undeniable ease. From kitchen, sitting area, bedroom, and even cupboards – you got comfort within reach.
Pops of colors: Same as this project, we always chose palette of colors that are not too boring and not that fancy. We prefer colors that are light on eyes and at the same time enliven the walls effortlessly.
Cheerful compact bedroom: The bedroom design offers compactness without a hassle. The floor plan, furniture, and décor scheme perfectly utilizes the available space.
Safety toilet fixtures: We've chosen a floor that's not too shiny or smooth. We have also provided the basic safety fixtures in the toilet like stainless steel bars and handrails for extra support.
Are you also looking to accommodate generations in your house and are dreaming of close-knit American family, we're here to make it a perfect reality.