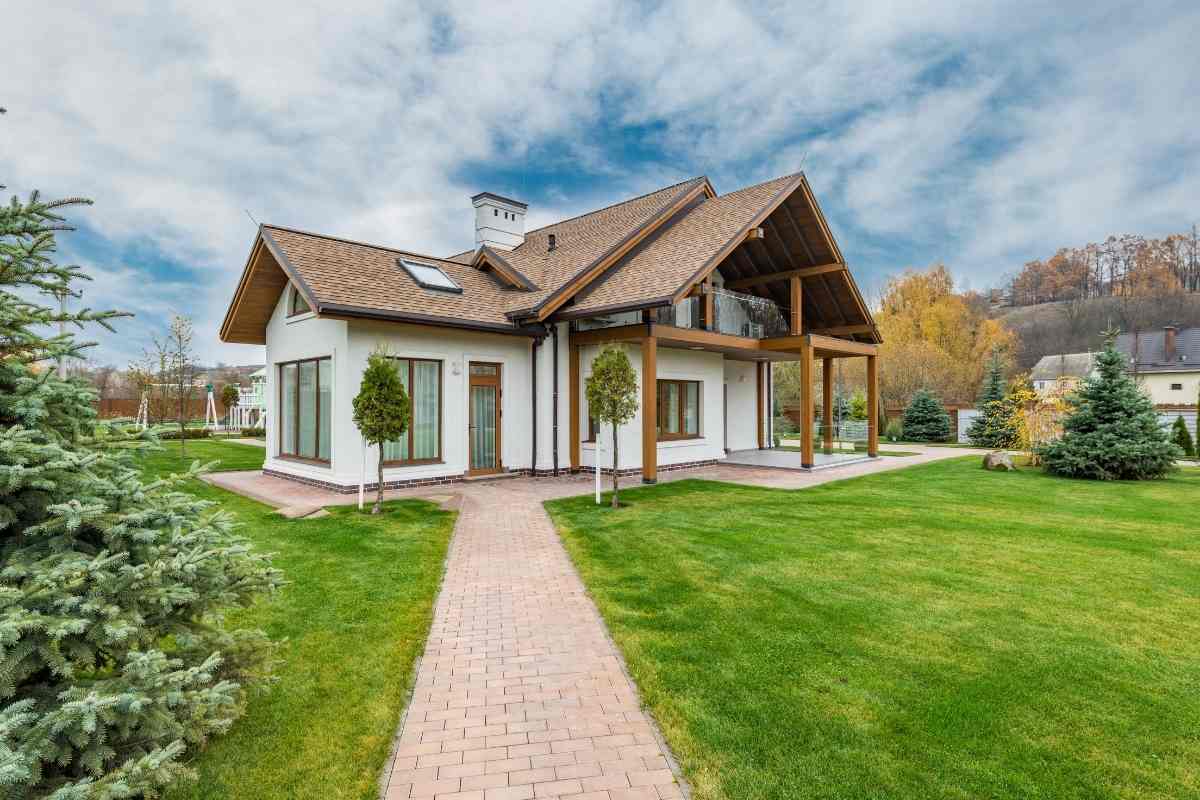 About Garden cottage ADU
Garden Cottage is an option for a second dwelling unit that has a unique style with a mix of traditional materials and informal design evoking the sense of harmony. Everyone loves to have a fabulous house in a fabulous location. Isn't it so?
A garden cottage is a mixed blessing without a doubt – the additional building can be used as extra storage, guest quarters, or your own tiny house on the property.
Just see above how we converted the free-standing garage store into an amazing garden cottage for one of our clients that has beautiful garden hovering behind their Victorian-era house. The owners loved the idea to convert the existing garage into an amazing guest house. They don't want to tear it down as so we made it with care. After doing the necessary prep work we just did everything we can to give it an English-cottage treatment – from cedar shingles to overflowing window boxes.
The building previously had some drainage issues and the sill plates were bit soggy along with siding. The walls were also leaning out. We just picked the thing up and rebuild board by board. The kitchenette was warmed up painted bead-board with salvaged brackets. The Oriental rug just gives it a warm and salvage touché.
So, do you want to have a charming little guest cottage in the garden?