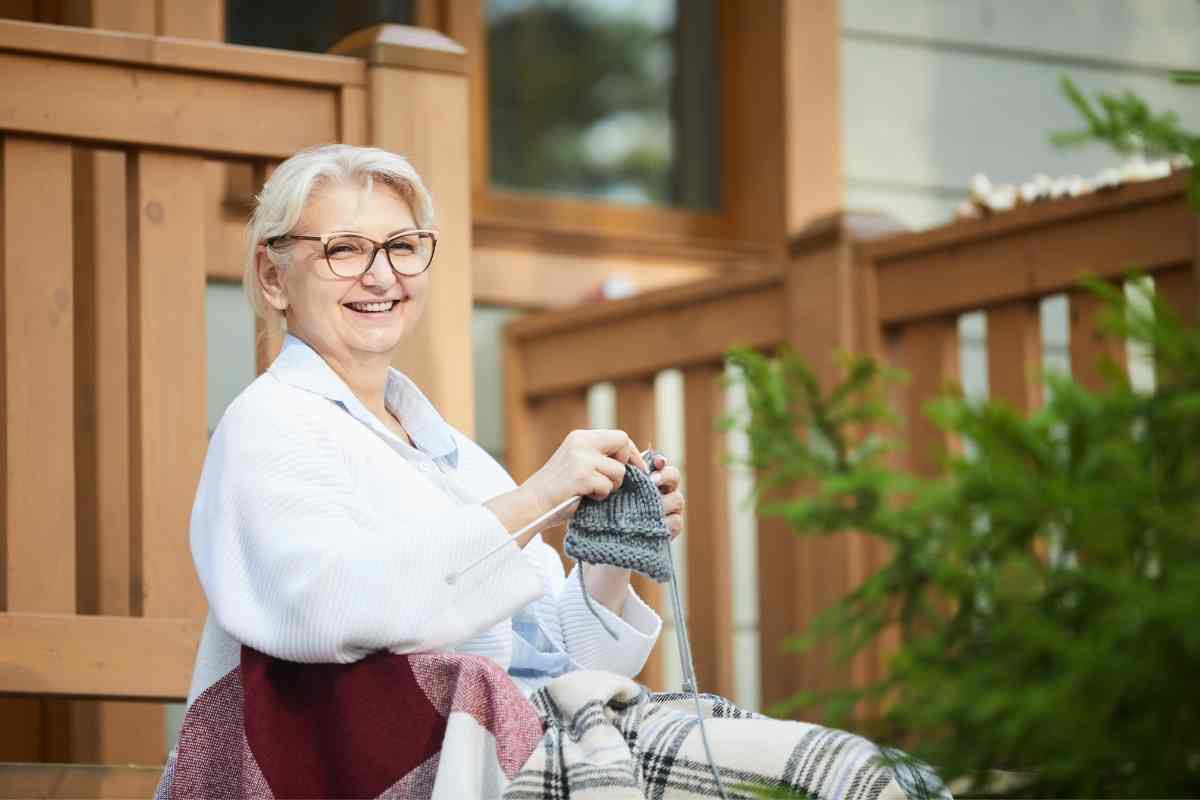 About Granny flat ADU
A granny flat refers to a separate small living area designed for one or two persons that adjoins the main house on its own property, allowing the parents to live with their children and take care of them without paying rent in return or leaving the place where they are currently residing. This type of dwelling unit has become very popular and common as granny flats or mother-in-law-suits.
Granny Flat is a popular way for families to accommodate aging parents and keep both grandparents and grandkids happy.
A granny flat can be a perfect solution to keep an aging family member close, who might not be able to live independently any more. The additional income from renting out the granny flat can provide added income for the homeowner and their family.
Homeowners can enjoy company for dinner or lunch when they are cooking, but don't have time to eat with guests at the same time. Let's now see one of our granny flats project recently completed: The property of our client was burdened by steep topography and there're drainage issues as well. So, it had offered us few challenges. But there was never an issue as we've got plenty of options at hand. The client's main focus was to accommodate their parents as well as occasional guests. So, we've got two separate bathrooms so both can use easily. We designed the floor plan with the accommodation in in mind.
It has got an awesome mini-redwood deck at the entrance with 4 steps as well as a ramp at the other end. The mini-deck is enough to sit in sunshine and enjoy a cup of coffee on cold winters. The front entrance features glass sliding doors and large windows that make it super-exciting from the outlook. It has got an amazing Annapolis blue vinyl siding that complements its contemporary outlook.
Just upon entering, there's a compact dining room optimizing the space available along with kitchenette with plenty of storage to have a cluttered free space. The client was just obsessed on the looks of the living room with geometric patterned rug and matching sofas.
So, what you're waiting for? Just call us today to discuss about your future project.