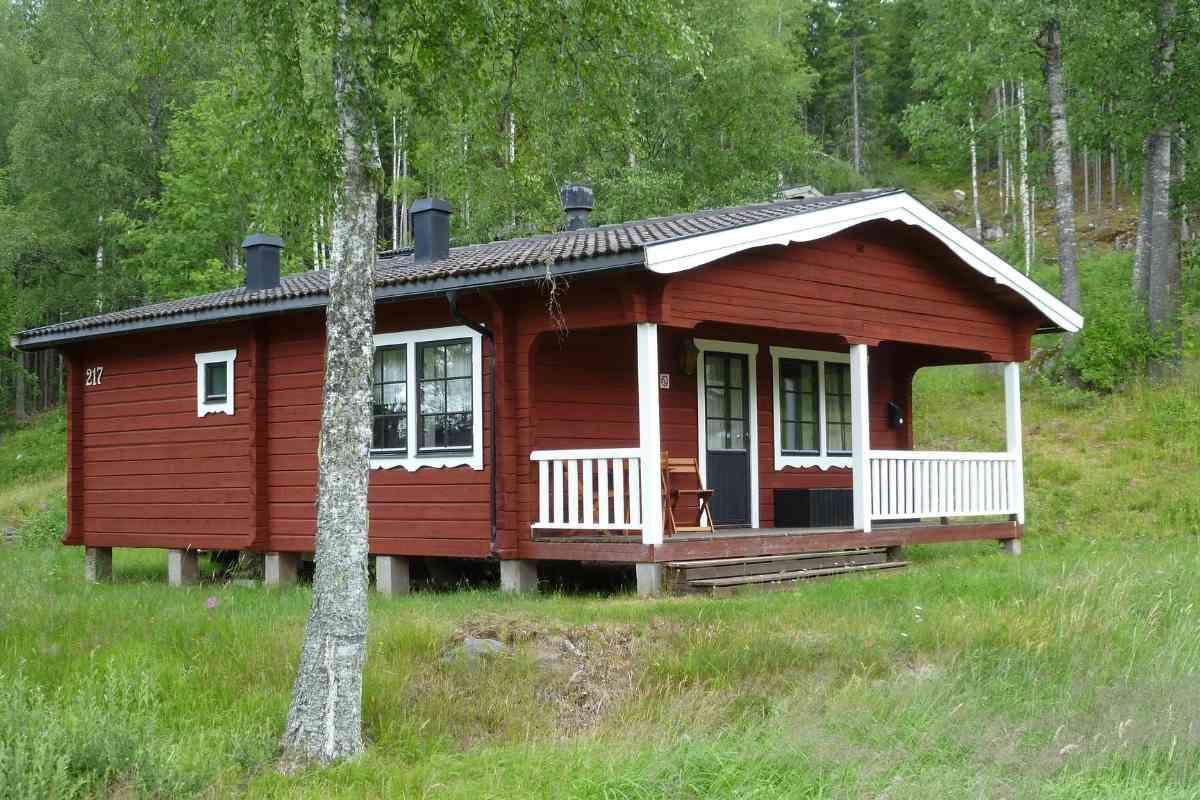 About Secondary dwelling unit ADU
Secondary Dwelling Unit is an extra home typically smaller than the existing main/primary house on the property that can be located on the same lot.
SDU are gaining popularity with homeowners and builders across the United States. Most homeowners want more space, and secondary dwelling units (SDUs) are the perfect way to expand your property without having to move into a new house or apartment.
An SDU can be as small as an apartment over the garage or as large as a small house, but it's not like adding an extra room onto the back of your home; the entire construction process must be handled differently.
We've created this two-storey Secondary dwelling unit featuring fiber-cement cladding and a gabled roof. It's around 708 sq.ft. of area and is a constructed on a backyard of a craftsman-style bungalow. The client was actually more focused to have a separate unit as a guest quarters along with a space for growing children. They want the contemporary look inside. We made a rectangular plan in building topped with a off-center gabled roof.
A full glazed door at the ground level offers a seamless connection between the inside and out. Although the dwelling is compact but we optimize the of space. The top storey holds the bedroom and a full bathroom while the ground level has a kitchenette and a living room. It features a vaulted ceiling that helps the upper level feel bright and airy.
The client wants to utility clean lines and geometric patterns overall along with large windows and pocketing glass doors. Together with all these features, it makes a warm and inviting atmosphere. It has got the awesome blend of classic, modern, and contemporary styles.