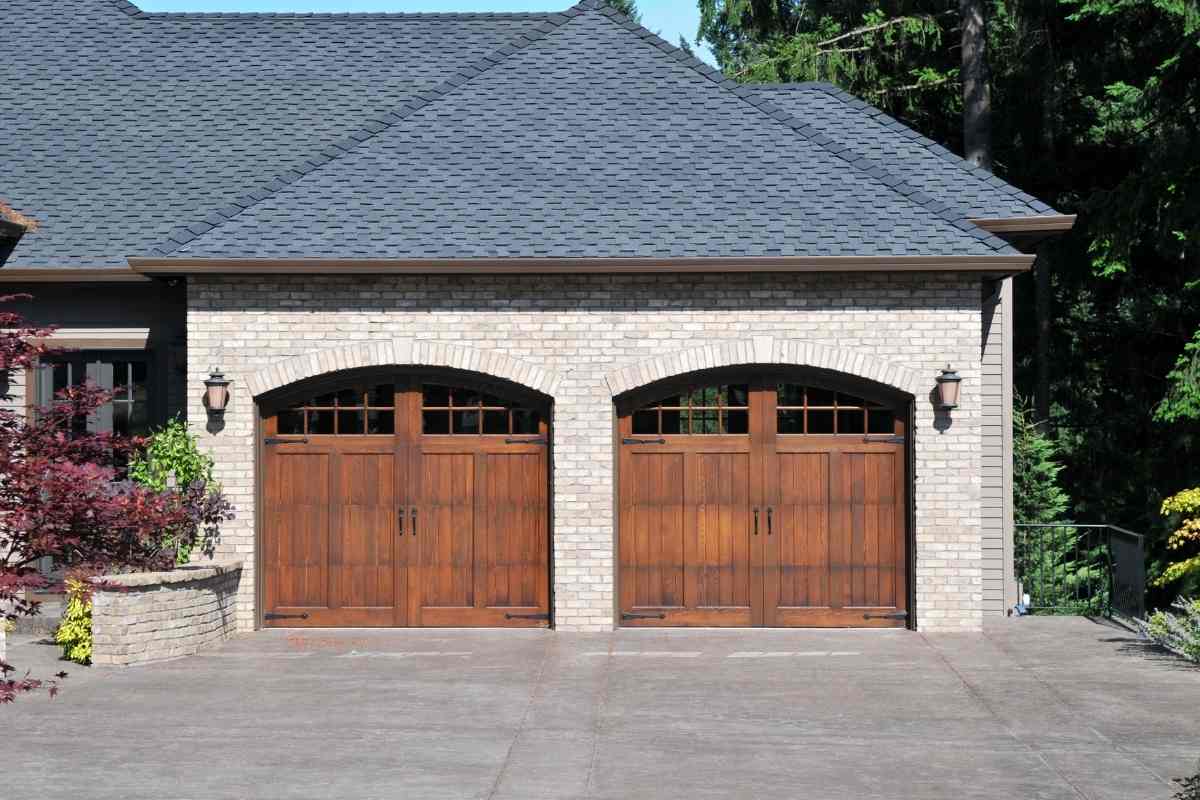 About Garage conversion ADU
Garage Conversion is a way to add living space where one previously stored cars without changing lot coverage.
Garage conversion projects are economical and easy to complete, especially when compared to the cost of building an entirely new structure. You just need a rough design of the space you want to turn into, finalize your design, and build to have an awesome new living space.
A standard single garage gives you around 150 sq. feet of extra space. So, it's a great option to have a home office, playroom, guest bedroom, or even a shower room or some utility room.
Above is a picture of our recently complete garage conversion project with an area of over 260 square feet. The client was looking to focus on sustainable resources and environmentally friendly materials and want to convert it into a modern bedroom.
We've offered some plans and showed some renderings to finalize combination of materials and furnishings. The project involve insulating the walls and floor internally. We also did put up some painting as well as installing hardwood flooring. We also added windows and so the project was completed in 4 weeks.
So, that's how easy it is to fetch some extra living space for your home out of an abandoned garage. Don't waste a precious space by making it a; dumping ground for clutter. Rethink and let's gain some space and add value to your home with our garage conversion services. We can plan to tailor the space your needs and you can see an instant boost of your property value by as much as 10%.