We do all kinds of ADU - attached, detached, garage conversions. Garage conversions seem to be the simplest of them all. Not so. Your garage was built for a car, not for people. The slab does not have vapor barrier, the walls might be insufficiently supported, same can be said about the roof.
So we need to take as is measurements, layout the floor plan, get the structural drawings for the city to accept our permit applications. But the result is worth it - one more housing unit.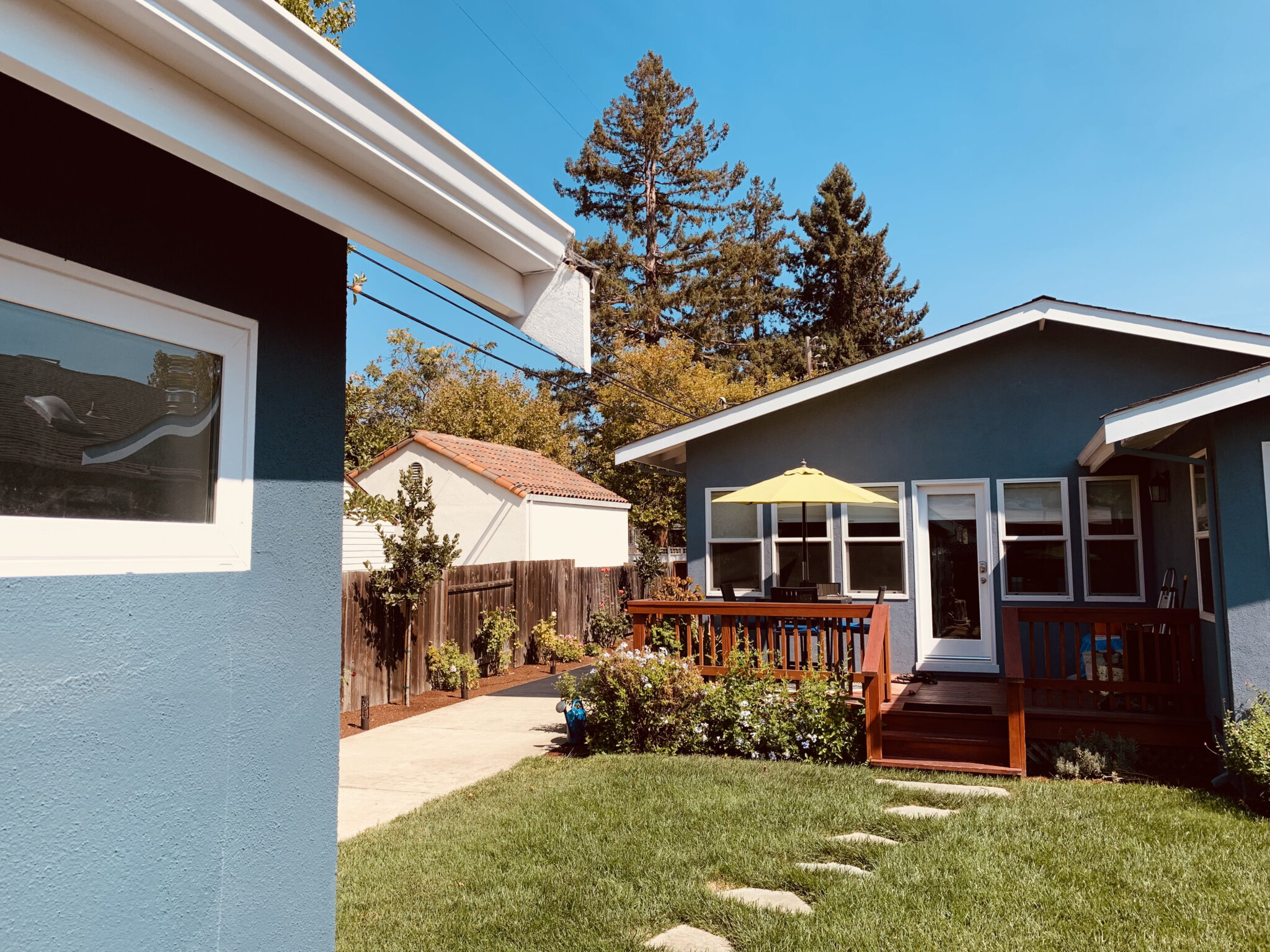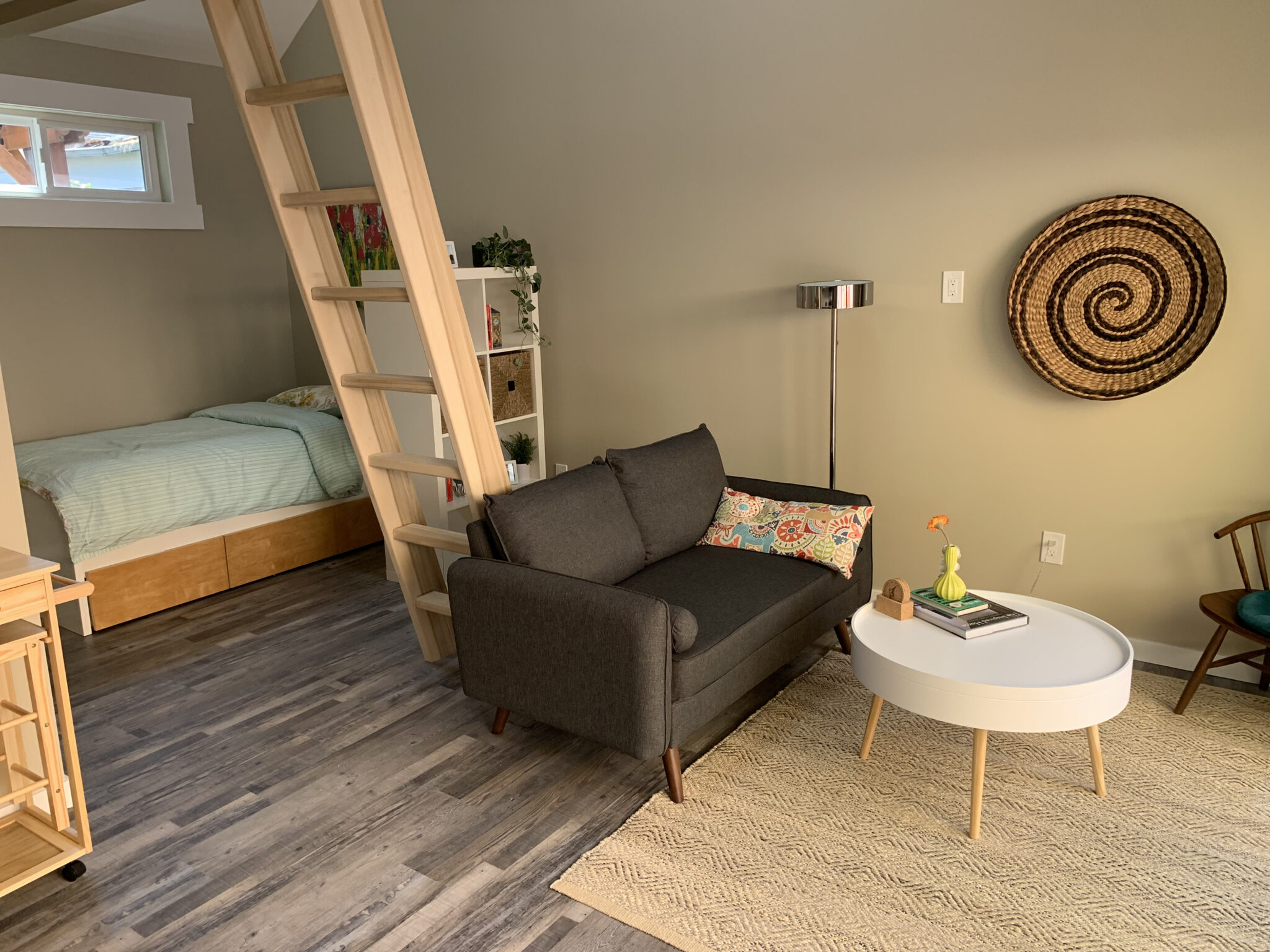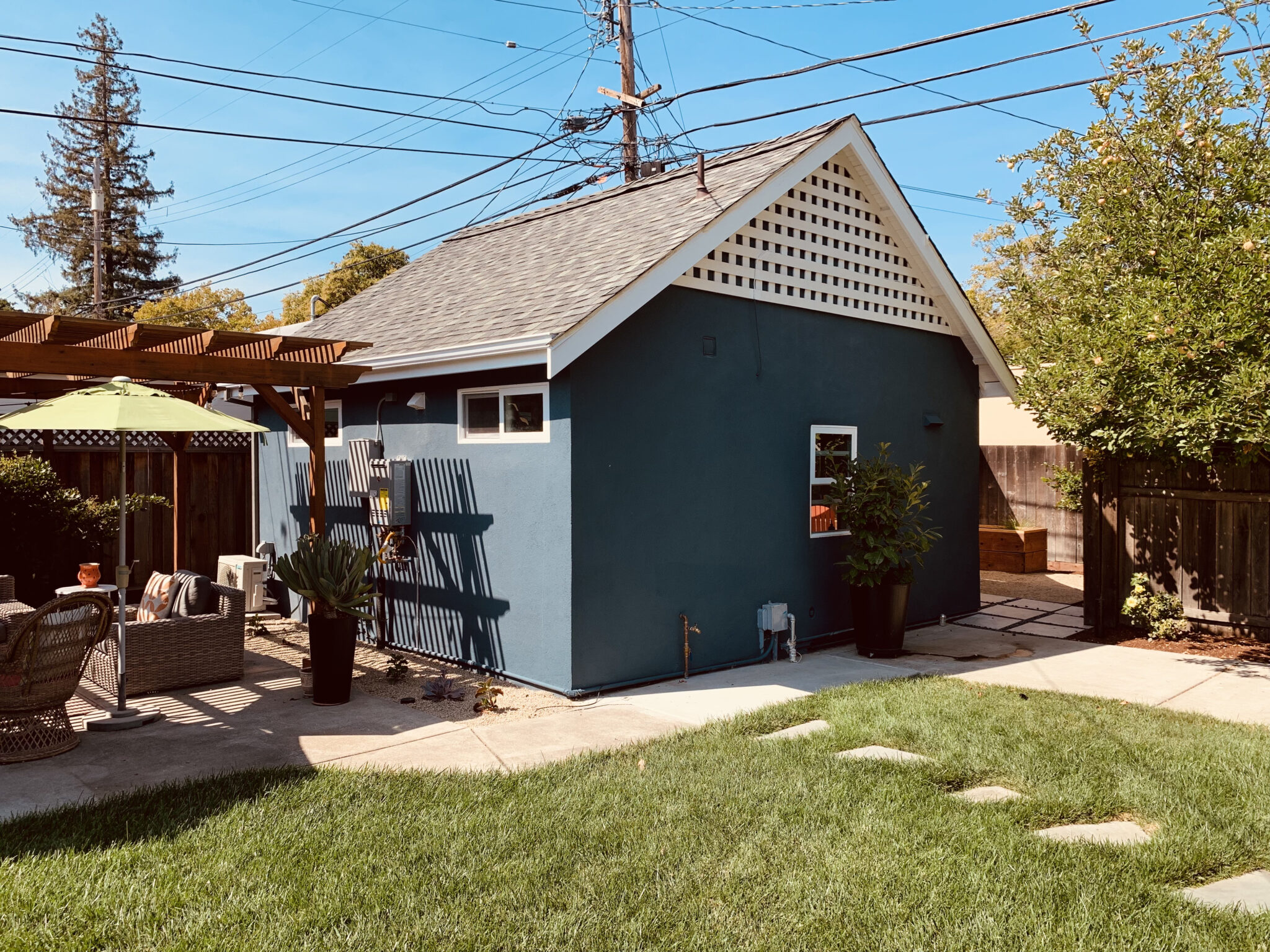 Would you like to see this construction in progress? Here you go:
But of course after the construction crew moves out - it will all be nicely furnished and look gorgeous! Listen to the homeowner talking about this project!
Shall we have a look at your backyard space?
You can contact us directly, and we will take care of your project end to end.