Our advise to homeowners always is to maximize the square footage of the accessory dwelling unit - this way a homeowner benefits from the economies of scale at construction and enjoys equity growth to its full potential. However, sometimes life (in the shape of budget constraints) happens, and we have to find a compromise between maximum size and existing budget. Is there a trade-off possible that would let you maximize the space and minimize the fees? Yes. This sweet spot is equal to 750 SF. Any accessory dwelling unit below 750SF is free of a lot of fees - thus making the development costs, that we often call soft costs, more reasonable.
Let us have a look at a couple of plans that one could select from that meet this particular constraint.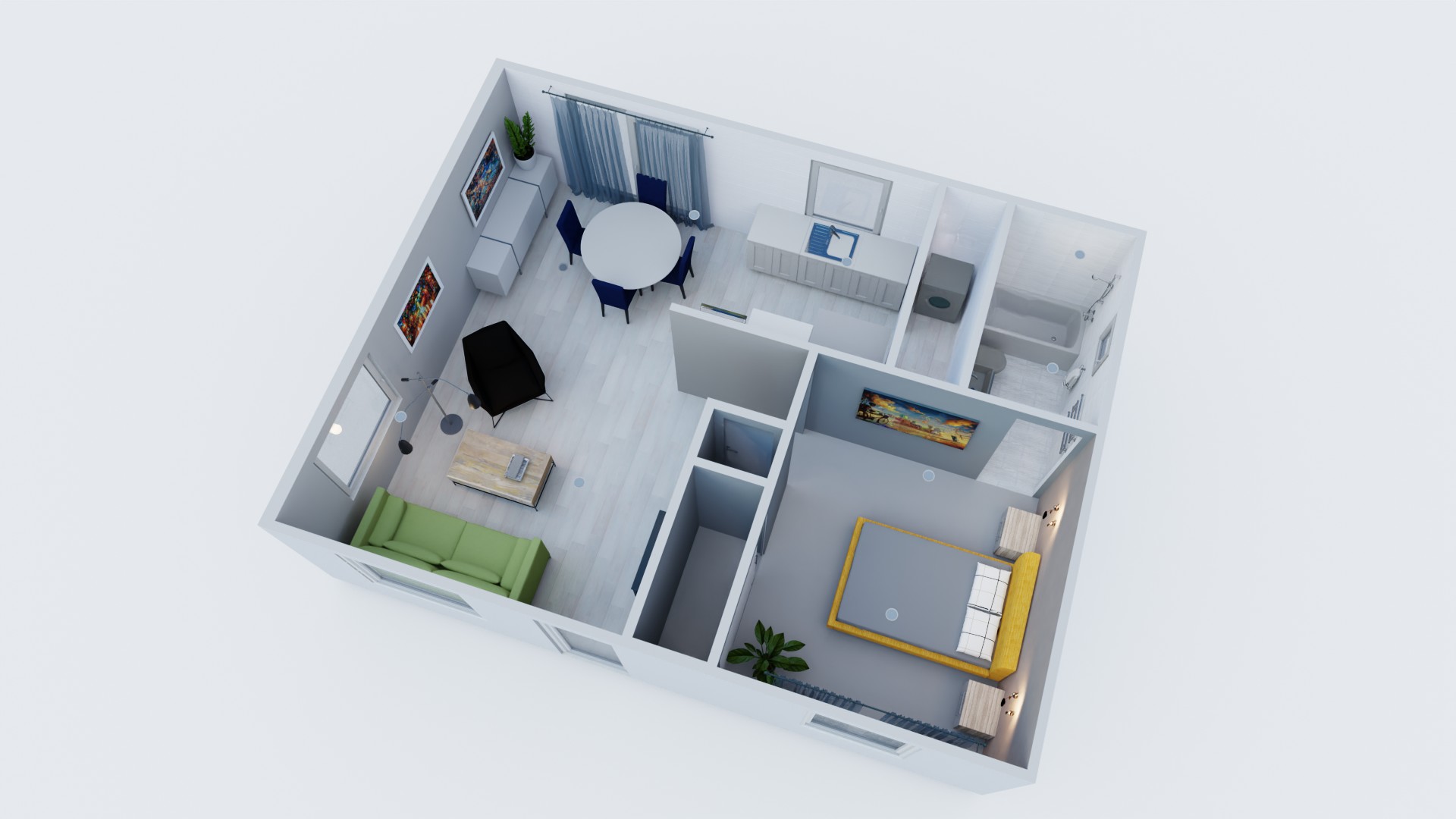 The floor plan below can be as small as 620 SF with the covered deck outside or its interior space can be increased up to 749 SF - customizing the layout to suit your family needs.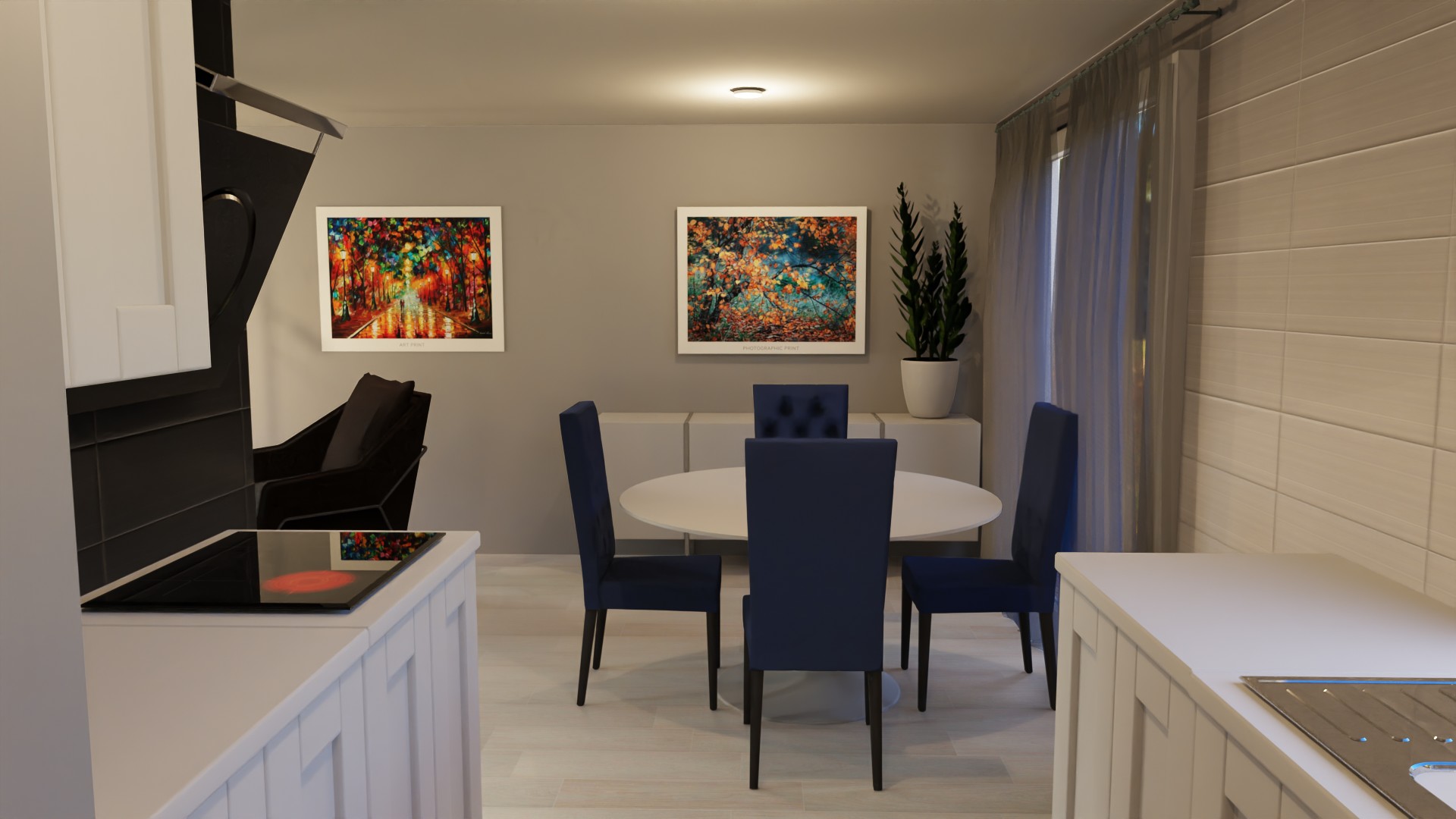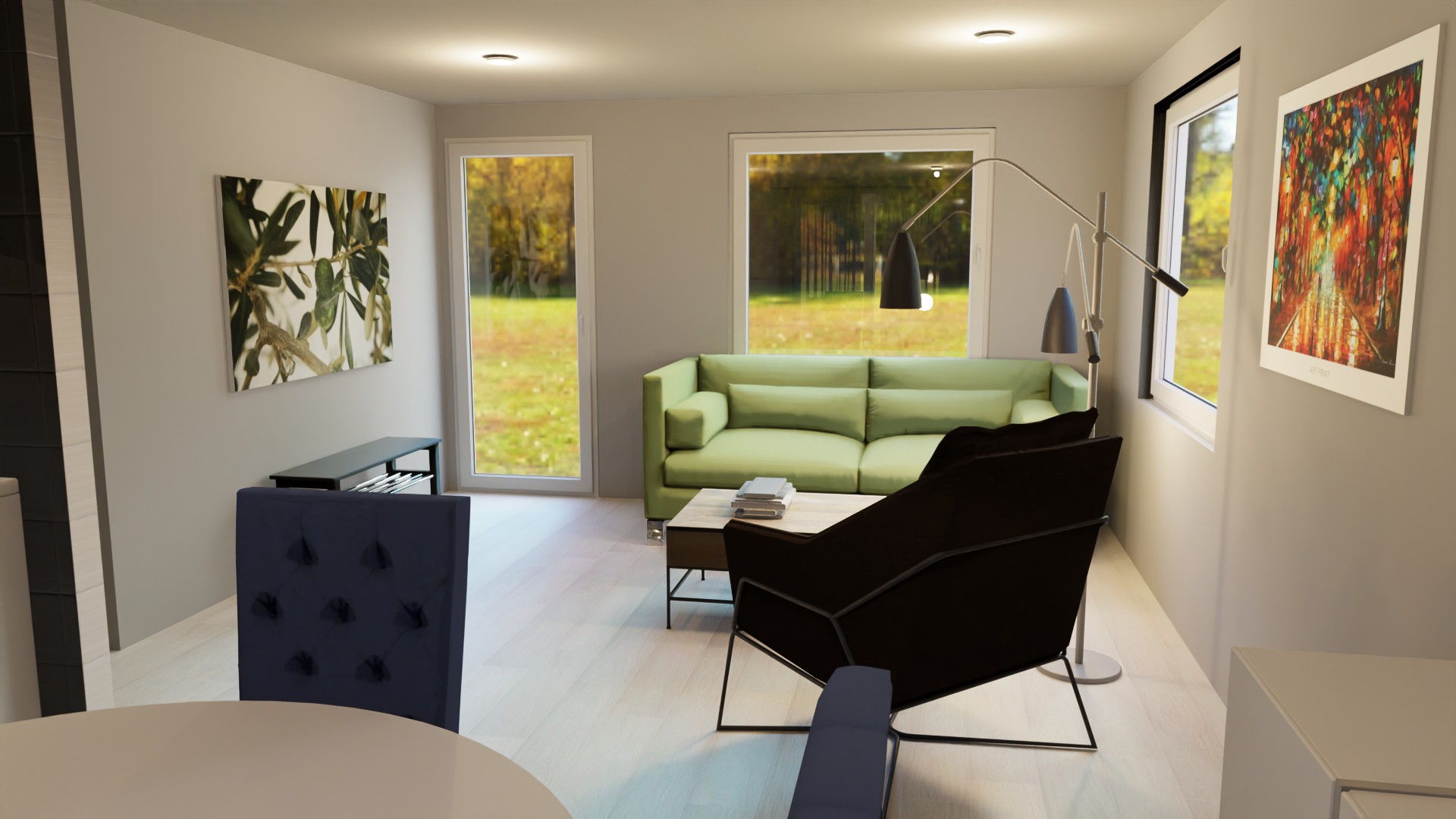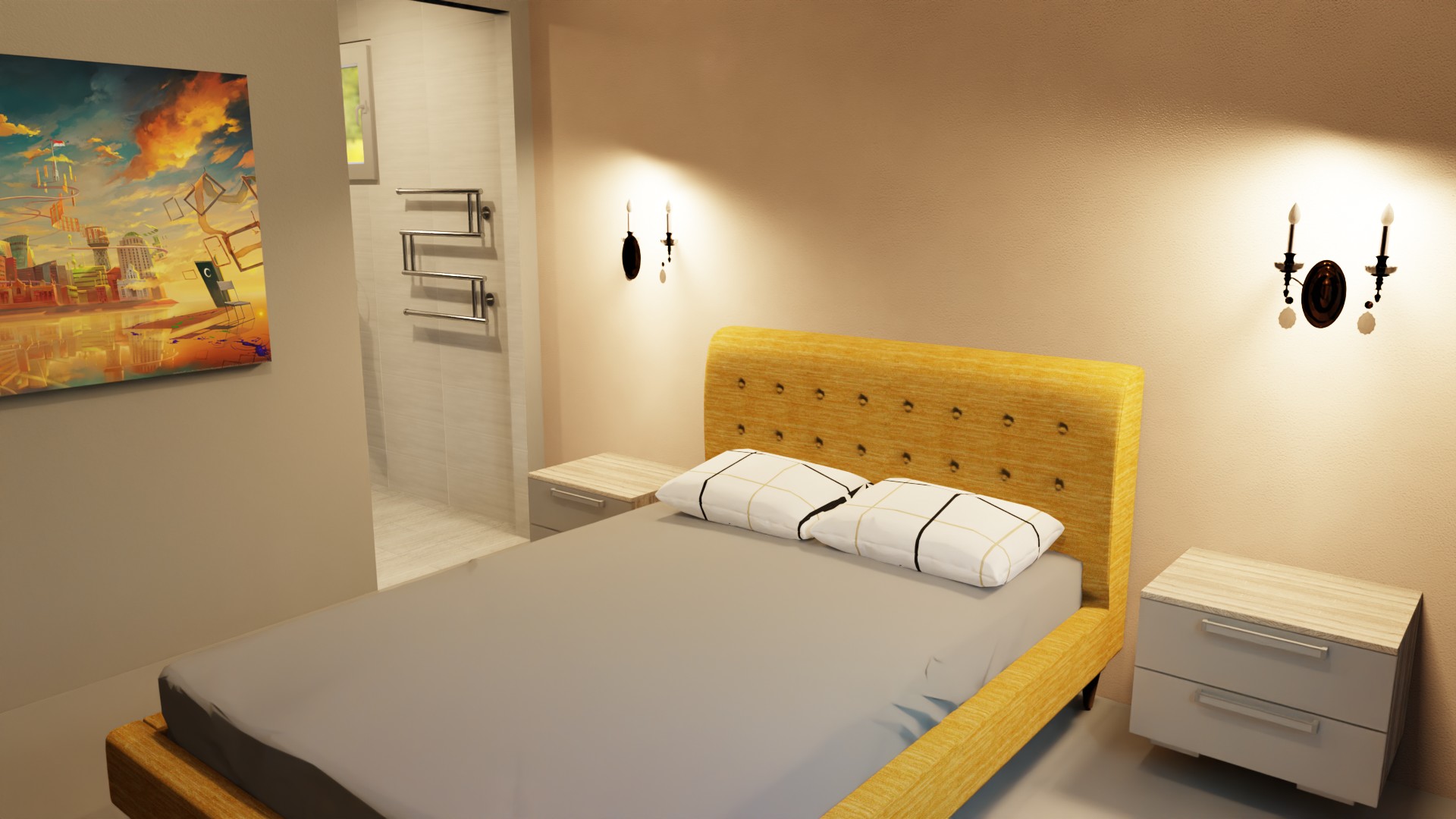 Maximize your ADU space, minimize your fees.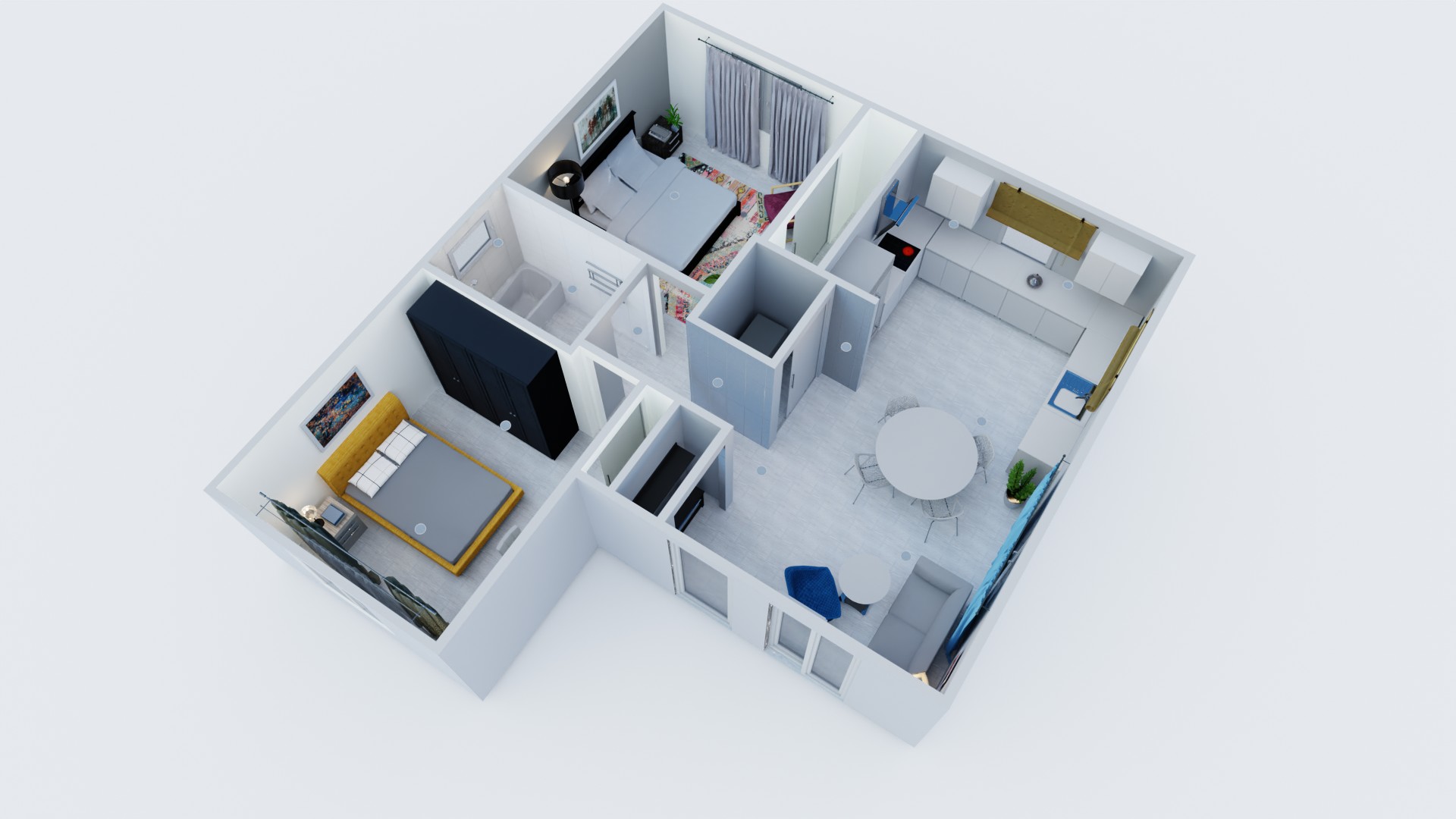 Let us look at one more option - one that uses the allowed 750 sf limit to the maximum.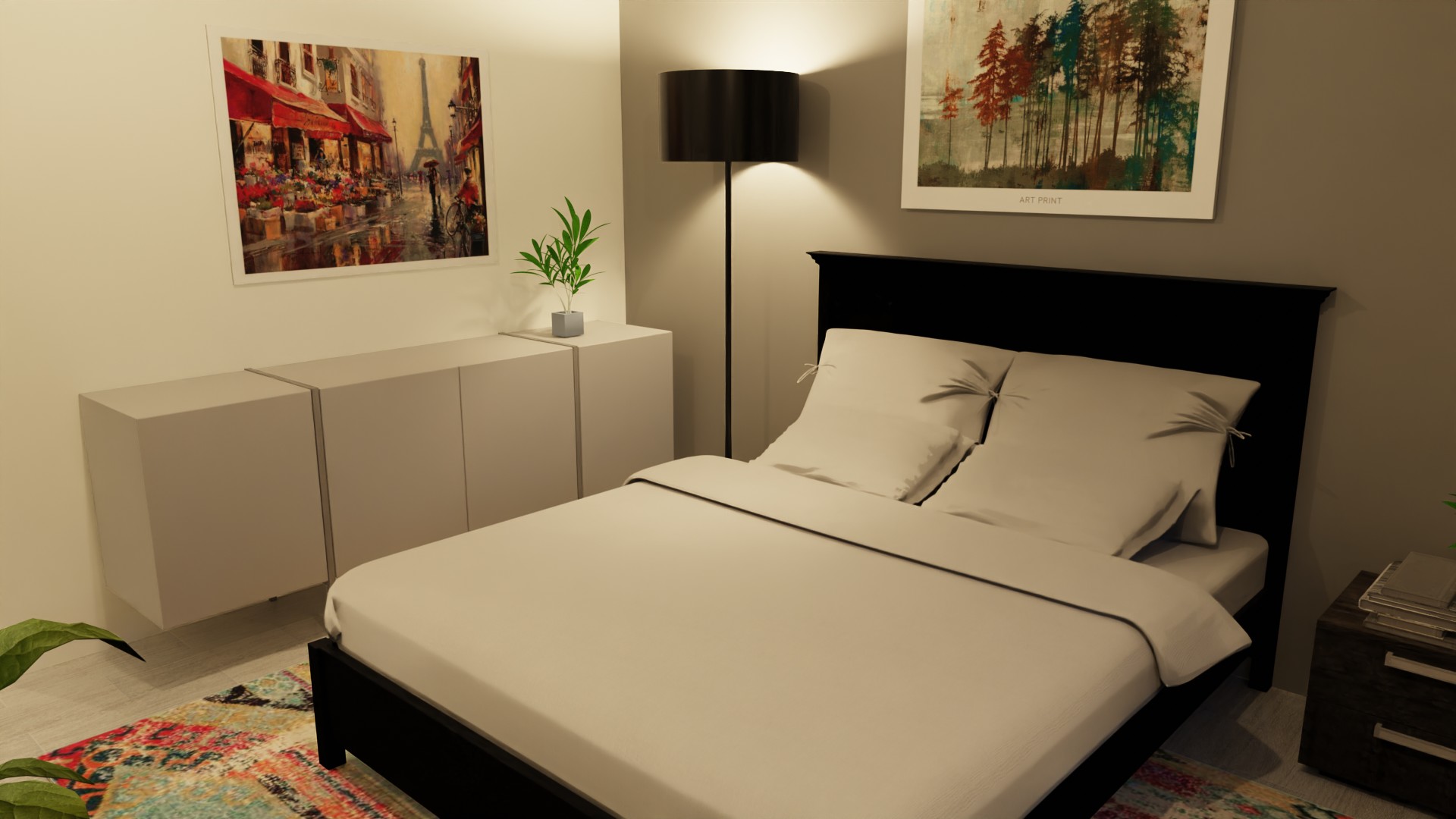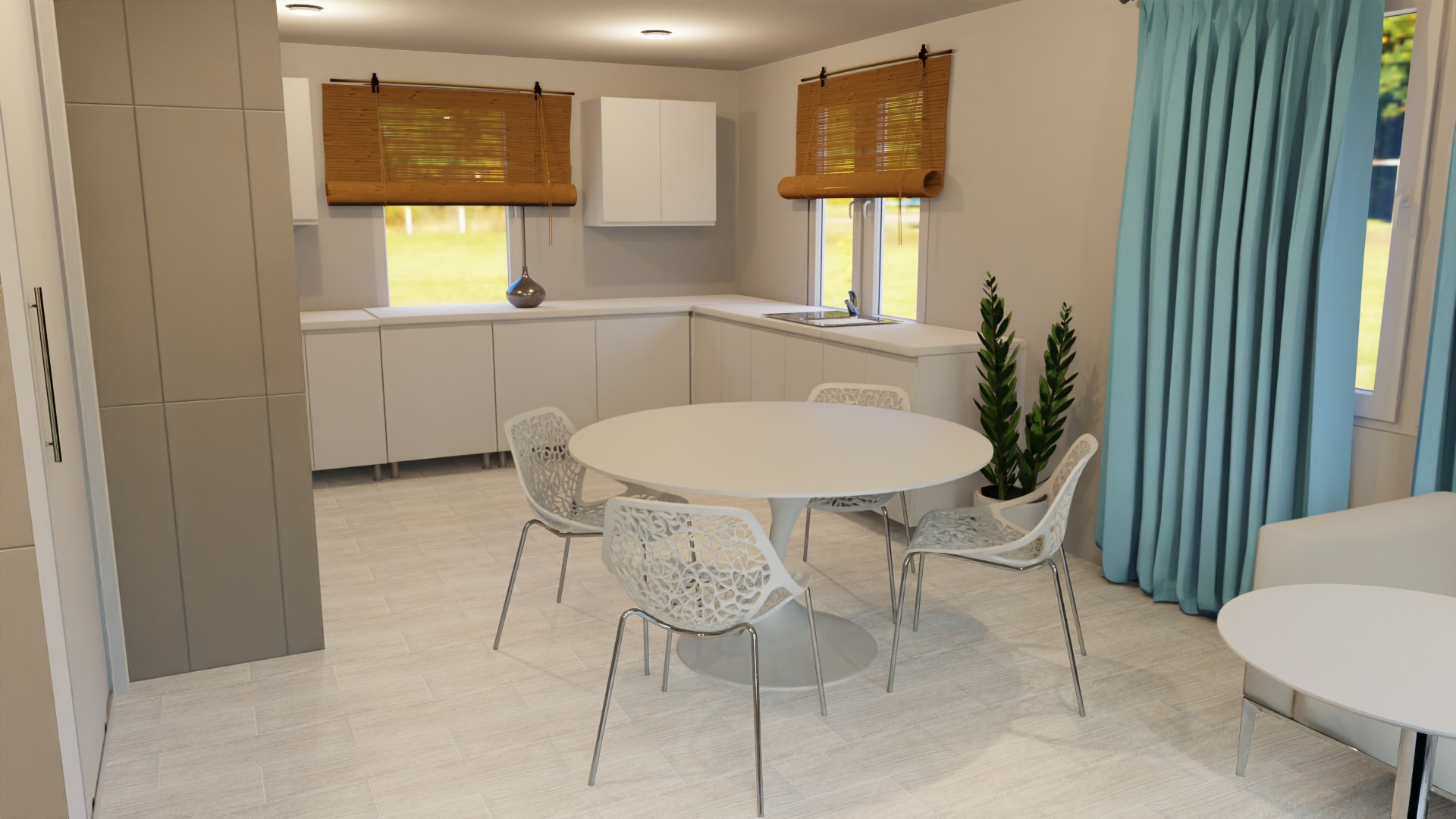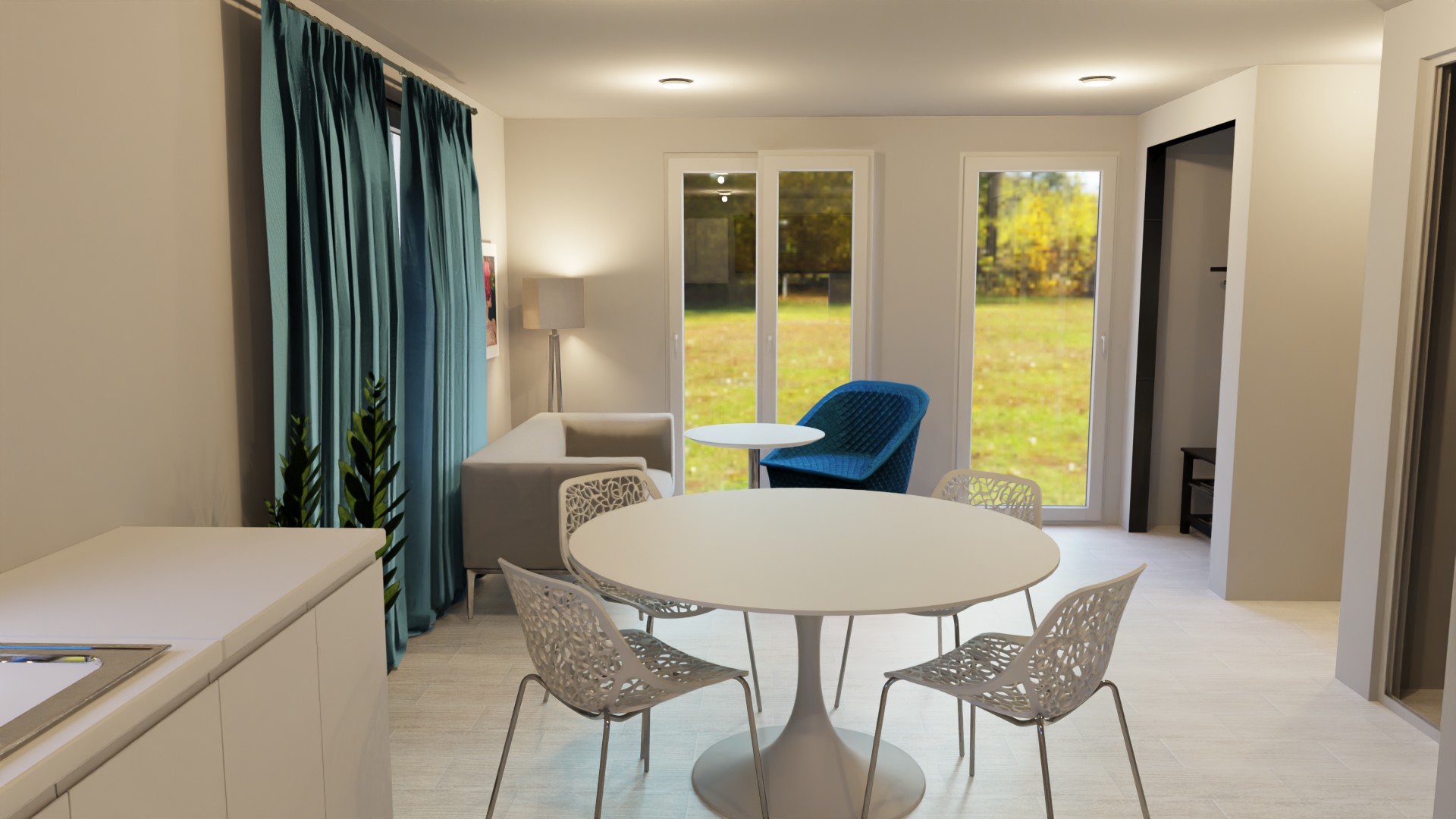 Remember, we specialize in custom built ADUs - your backyard cottage, guest house or in law unit can be anything you want (within legal bounds of course).